From July 25th to 27th, in local time, the75th American Association for Clinical Chemistry Annual Scientific Meeting andClinical Lab Expo ADLM (AACC) took place at the Anaheim Convention Center inCalifornia, USA.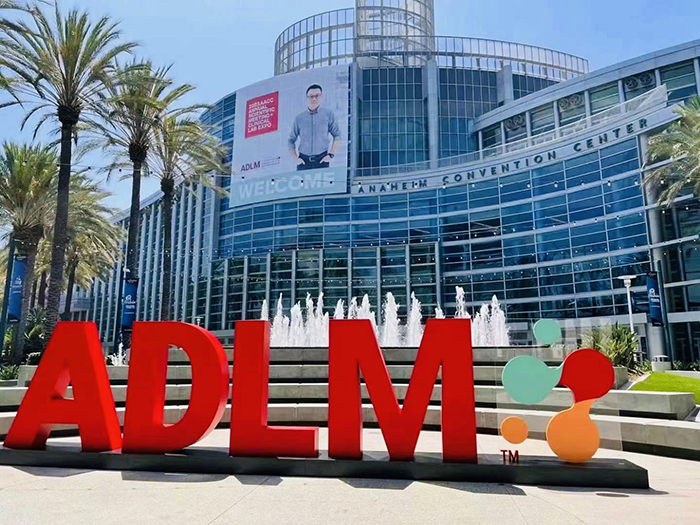 As the largest global event in the field ofclinical laboratory medicine, ADLM (AACC) serves as a significant platform forinternational academic exchange and the showcasing of clinical diagnosticmedical equipment.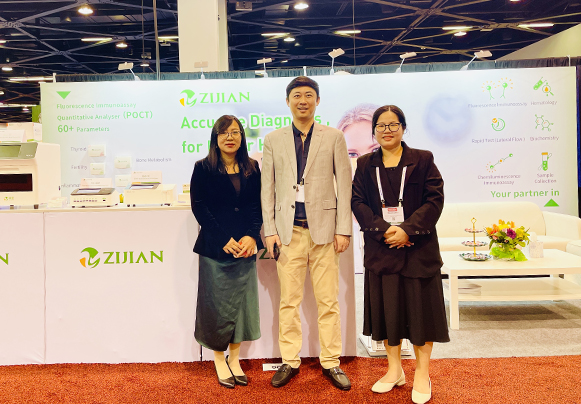 During this exhibition, Zijian Biotechpresented a comprehensive display of products from four major technicalplatforms: Fluorescence Immunoassay, Hematology, Biochemistry and MolecularDiagnostics. We engaged in fruitful discussions and exchanges with globalclients and partners, sharing insights in this industry event.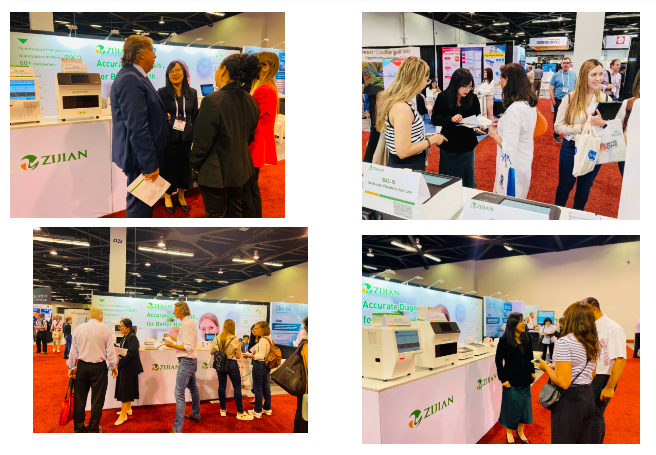 Throughout the event, the Zijian Bio teamactively interacted with clients and partners from around the world,introducing product features and providing detailed demonstrations. Wecollectively explored new technologies, novel products, and market trends inthe relevant field.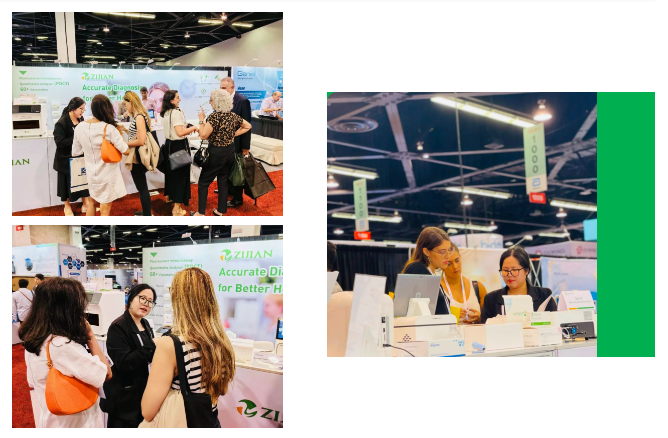 Zijian Biotech is dedicated to offeringholistic solutions in in-vitro diagnostics, aiding medical professionals inachieving precise diagnoses and promoting patient well-being.